Description

EMT TMD 015 Cartridge
The new TONDOSE features the well-established EMT generator, integrated into a monobloc structure, milled from a solid block of magnesium. Thus both rigidity and resonance behaviour have been significantly improved.
Besides the standard EMT tonearm-connection, we offer the option INT (Ortofon A compatible) and option X (for SME standard). Furthermore, we manufacture 1/2 and 1/4 coil for lower impedance versions on request.
The TMD 015 features a spherical diamond. It is made for tracking of modern mono records.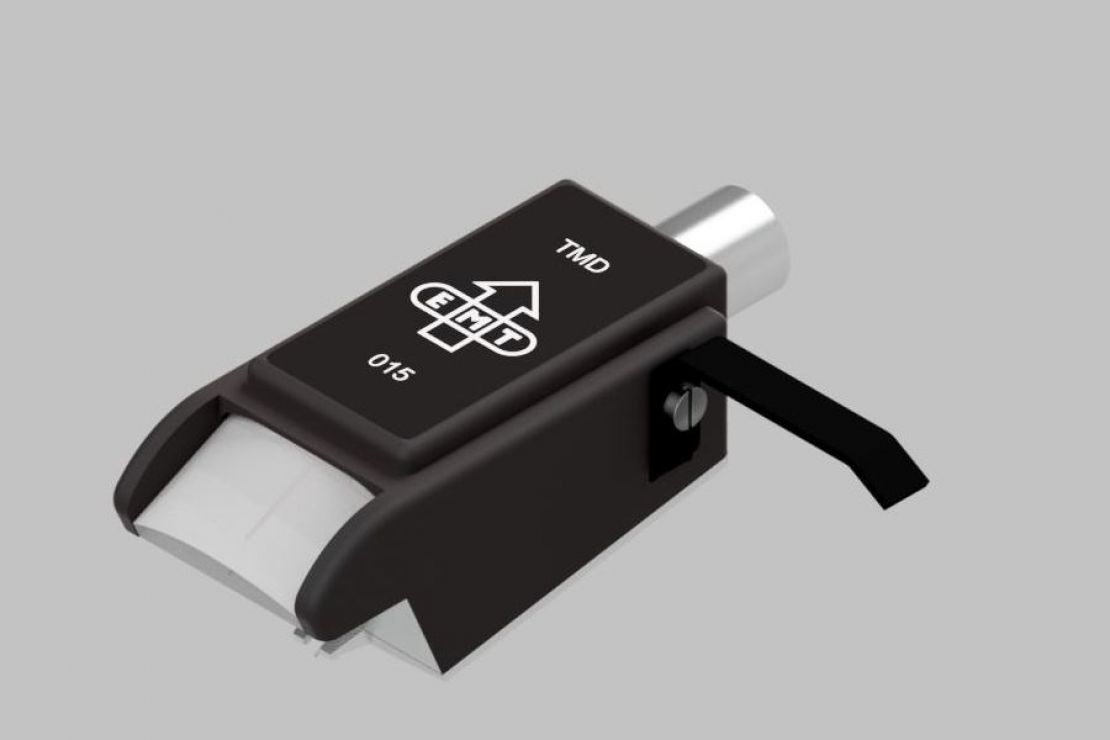 Vertical Tracking Angle:
23°
Output Transfer Level:
0,21mVs/cm
Frequency response:
20 - 20'000HzA
Output voltage: Standard 1.05mV, 1/2 Coil 0.5mV, 1/4 Coil 0.3mV
Impedance: 2x 24Ω
Recommended load: 200 - 300Ω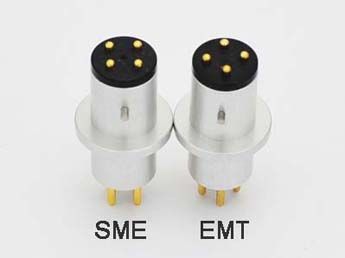 Customer Reviews
{{'product.product_review.no_review' | translate}}