Description
● Made in Japan ●
We will upgrade and renew the classic record cleaner "Argent", which has been in business for over half a century since its release.
The velvet on the cleaning surface has been reviewed, and a new velvet, which has been woven in high density, which is ideal for the sound groove of the record, further enhances the cleaning effect and removes fine dust adhering to the record.
The tray of the body storage case comes with a special brush that can keep the cleaning surface clean.
The body, which has been pearl-processed and imagined the design at the time of its release, has a shape that inherits the tradition since its release.
We produce in Japan and guarantee high quality.
Two types of record cleaning sprays released from our company, "Clear tone" (Part number: SP-558) And "Clean up" (Part number: SP-601) By using this together, the cleaning effect will be even higher.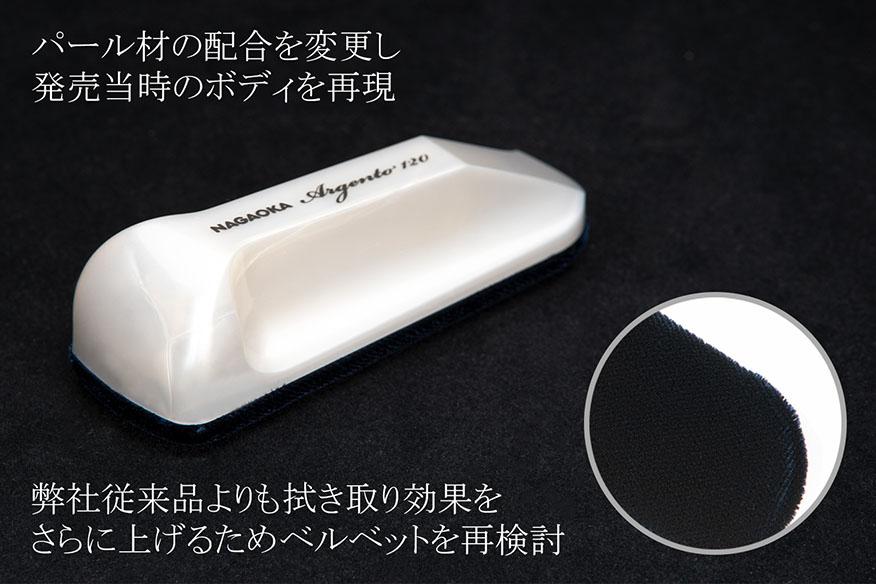 High-density velvet fits into the sound groove and removes dirt.
The body case comes with a velvet cleaning brush.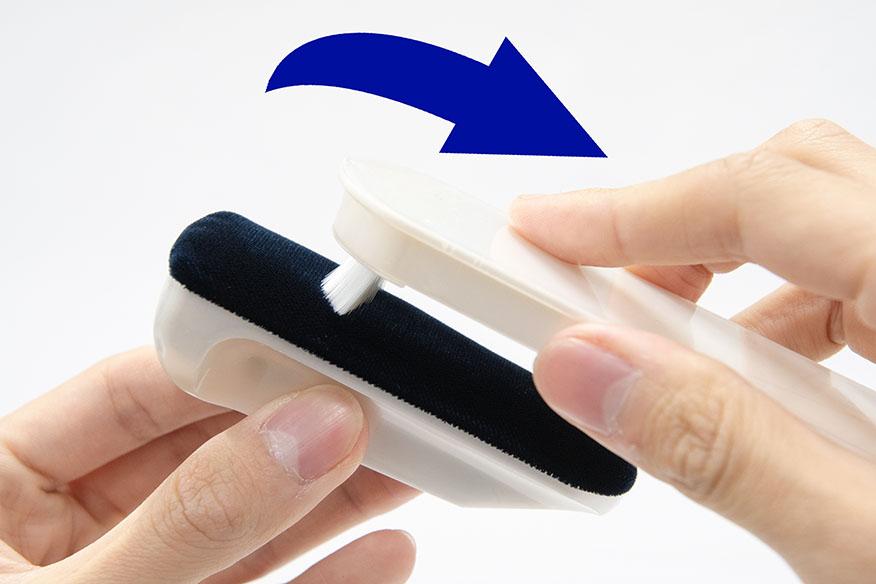 We have been awarded the "VGP Pure Audio Category" in a row.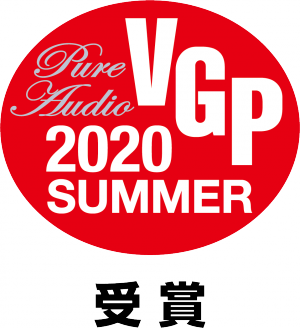 related products
Record spray "Clear Tone" (SP-558)


・ Record spray "clean up" (SP-601)

Customer Reviews
{{'product.product_review.no_review' | translate}}