AS THE WORLD FIRST OIL FLOATING TONEARM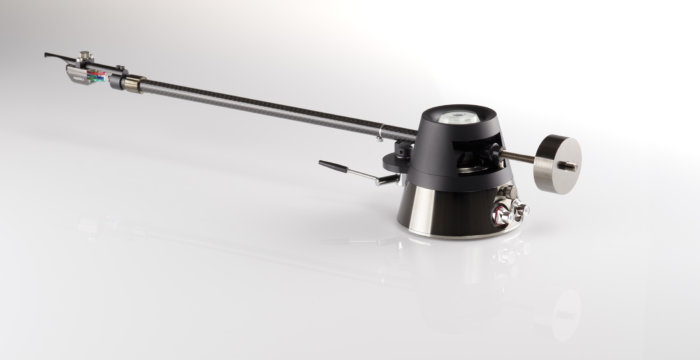 OIL FLOATED PIVOT
ViV laboratory' s original "OIL FLOATED PIVOT" gives perfect bearing performance and insulates the arm pipe from the vibration via floor or turntable. The "PIVOT" shuts out the reflection of vibration affected to the stylus. As the result, the sound gives the highest purity with dynamics, sharp focus and very low distortion. No audience has ever experiensed such a sound with vinyl disks.
↑Floating demo(Youtube)
STRAIGHT ARM
In general, elbowed shaped tonearms with offset angle with overhang setting affect to the sound quality seriously. The side force fluctuation can never be canceled by anti-skating machanism. Therefore, Viv laboratory choose completely straight (i.e. NO OFFSET-ANGLE) tonearm structure. To compare with elbowed shaped tonearms, straight arms give tracking error a little bigger, but the sound is much better. You can hear no distortion even with short-arm 7" model.
JUST PUT ON YOUR TURNTABLES
Rigid Float is very easy to install to turntables. You do not need to drill your turntable plinth nor lift up heavy turntable to screw. Just put it anywhere on your turntable plinth even on outside the plinth.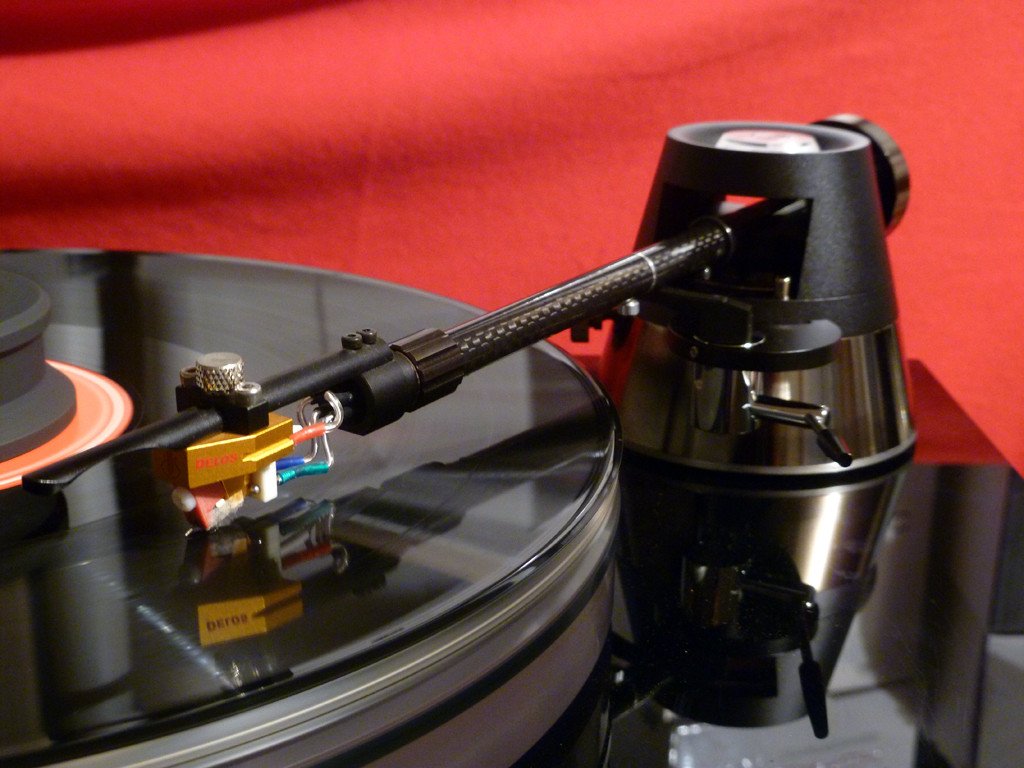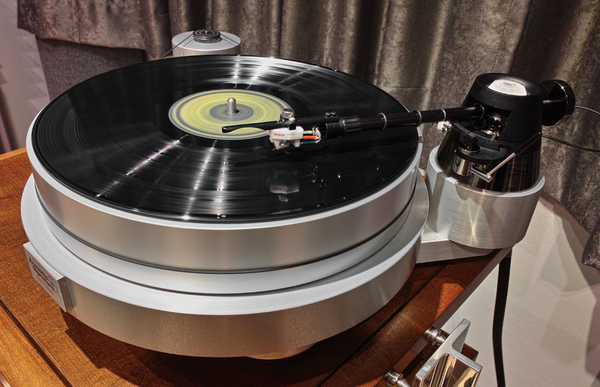 Internal cable wiring
Rigid Float use silk covered 4N pure siver line with cryogenic treatment inside of tonearm. Internal resistance less than 0.1, extremely low, withdraw the low impedance cartridge performance excellent.
Others
Head-shell exchangeable (Universal type)
RCA OUTPUT with independent Ground pin for Balance output
Azimuth adjustment function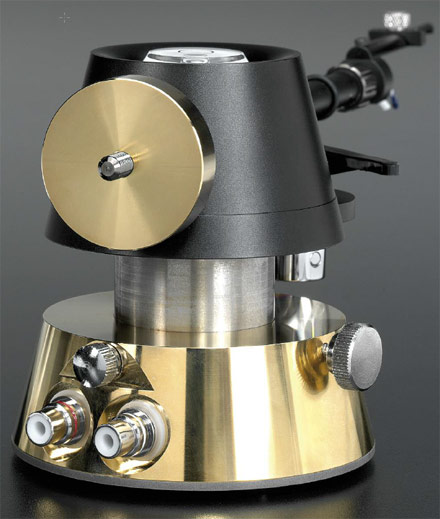 Can be install heavy cartridge up to 50g
Arm lifter
ViV Laboratory original head shell "Nelson Hold" bundled.
Black Gold or Black Metallic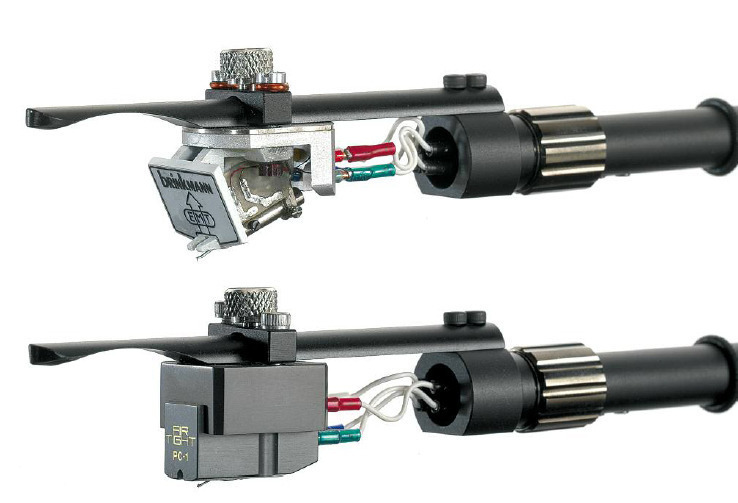 Rigid Float Tonearm spec by products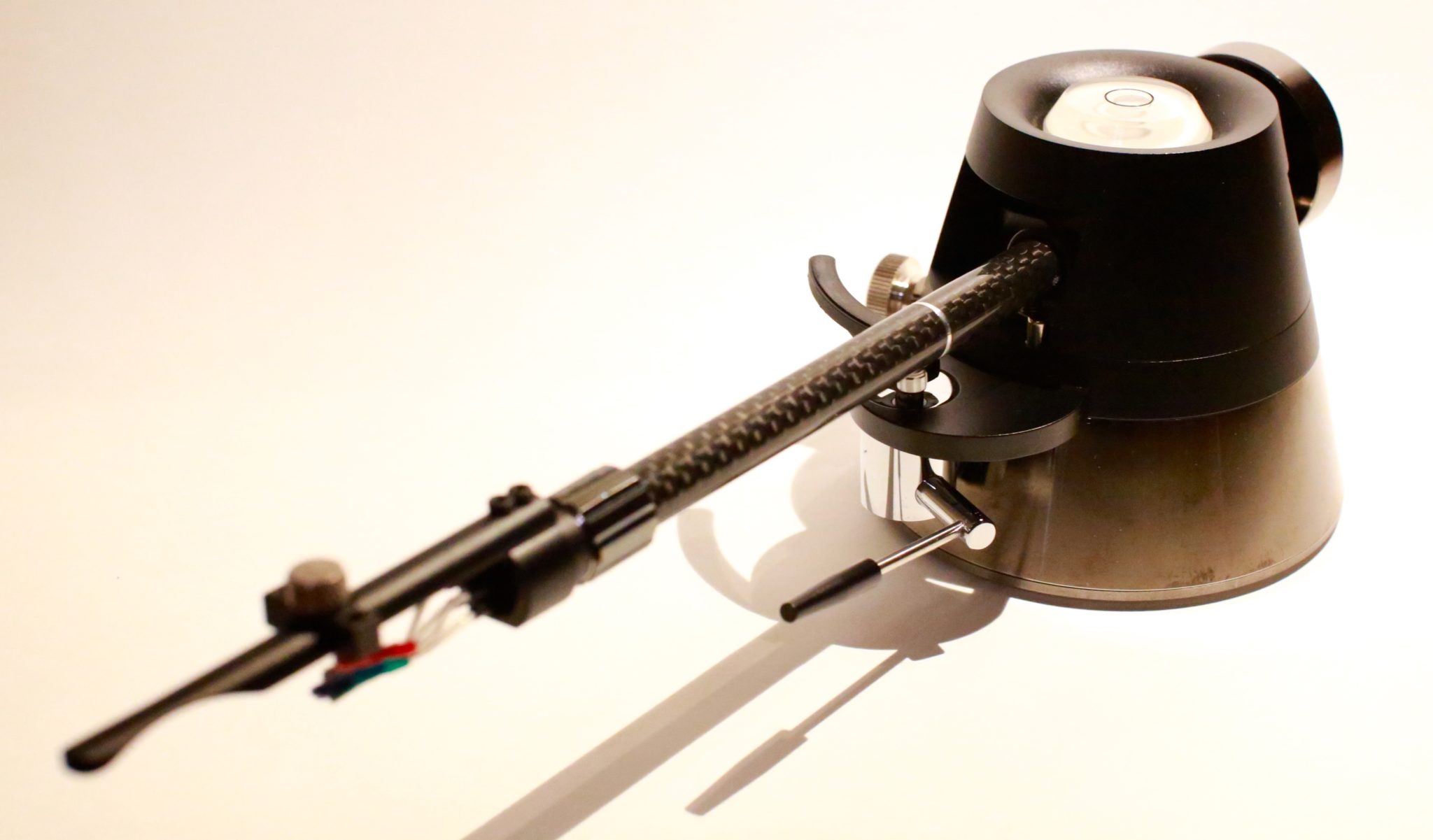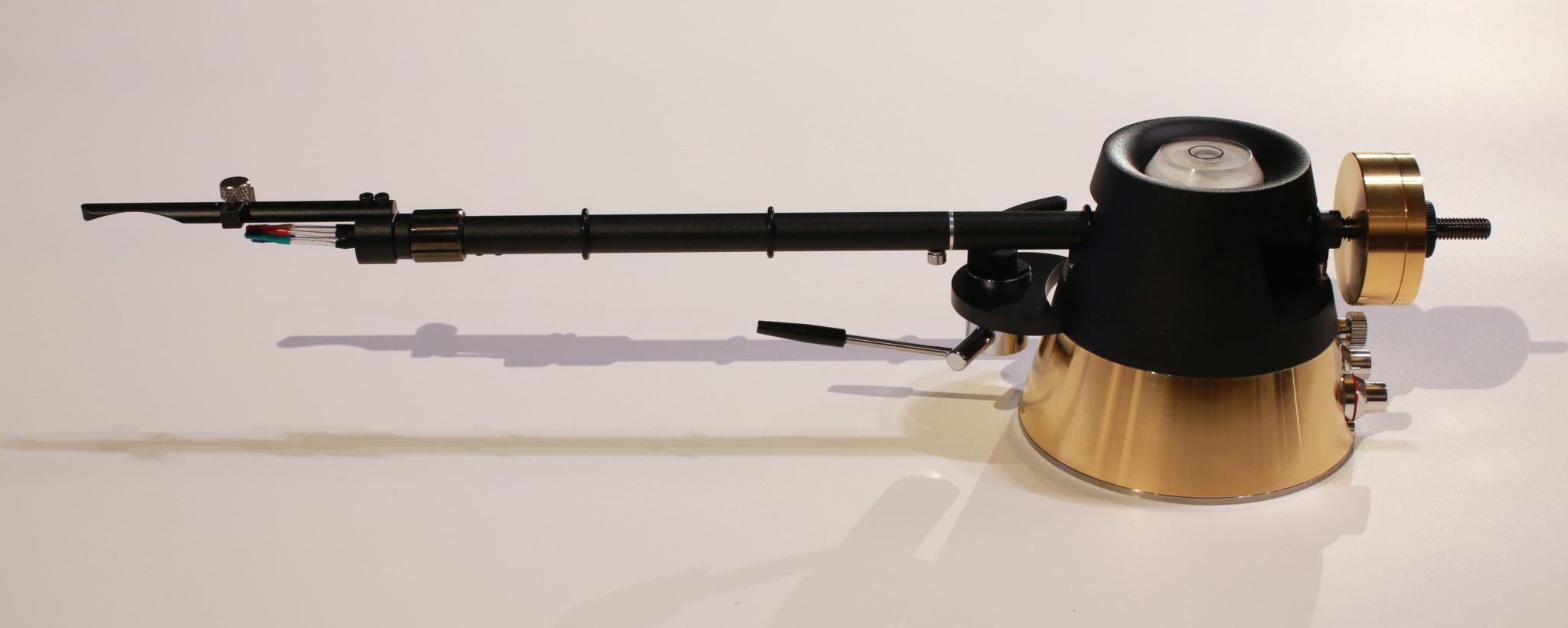 Product review Black Forest Audio Germany (English)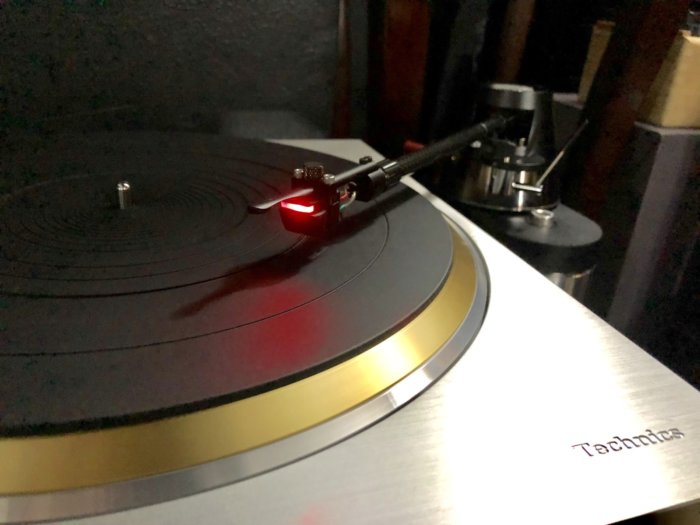 Rigid Float tone arm review by analog fellowship 
Instruction video(in German)
ViV Laboratory Brochure download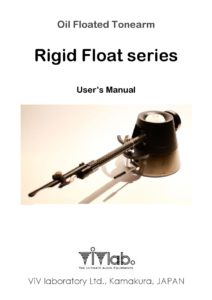 Rigid float tone arm instruction manual
↑Arm position drawing           ↑Arm drawing